the study association for EE, AcS, AP ANd NT
Here members get to know, in a fun way, all possibilities the underlying studies offer during and after their study. We do this by organising interesting excursions, lectures and study afternoons, as well as having joyfull drinks.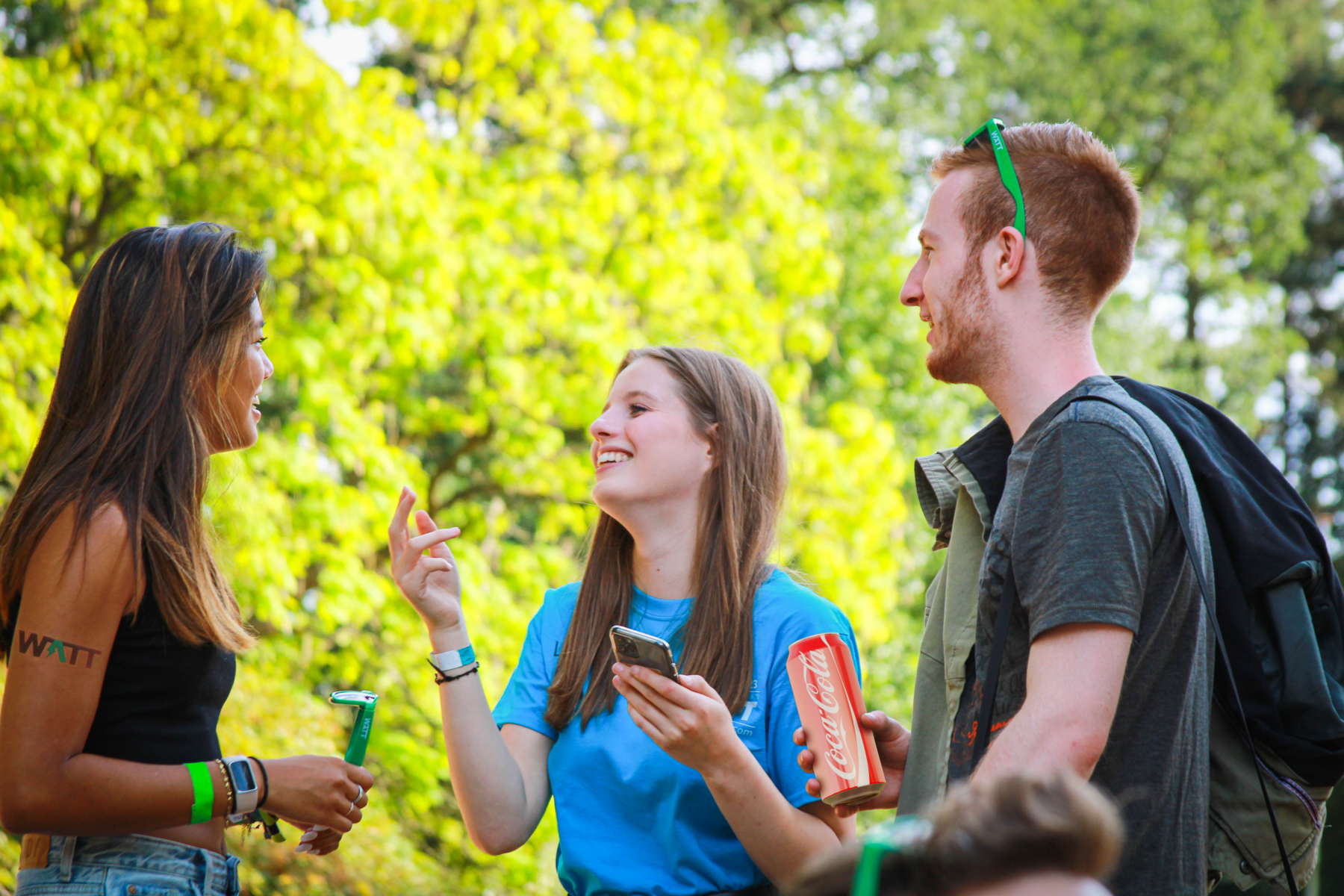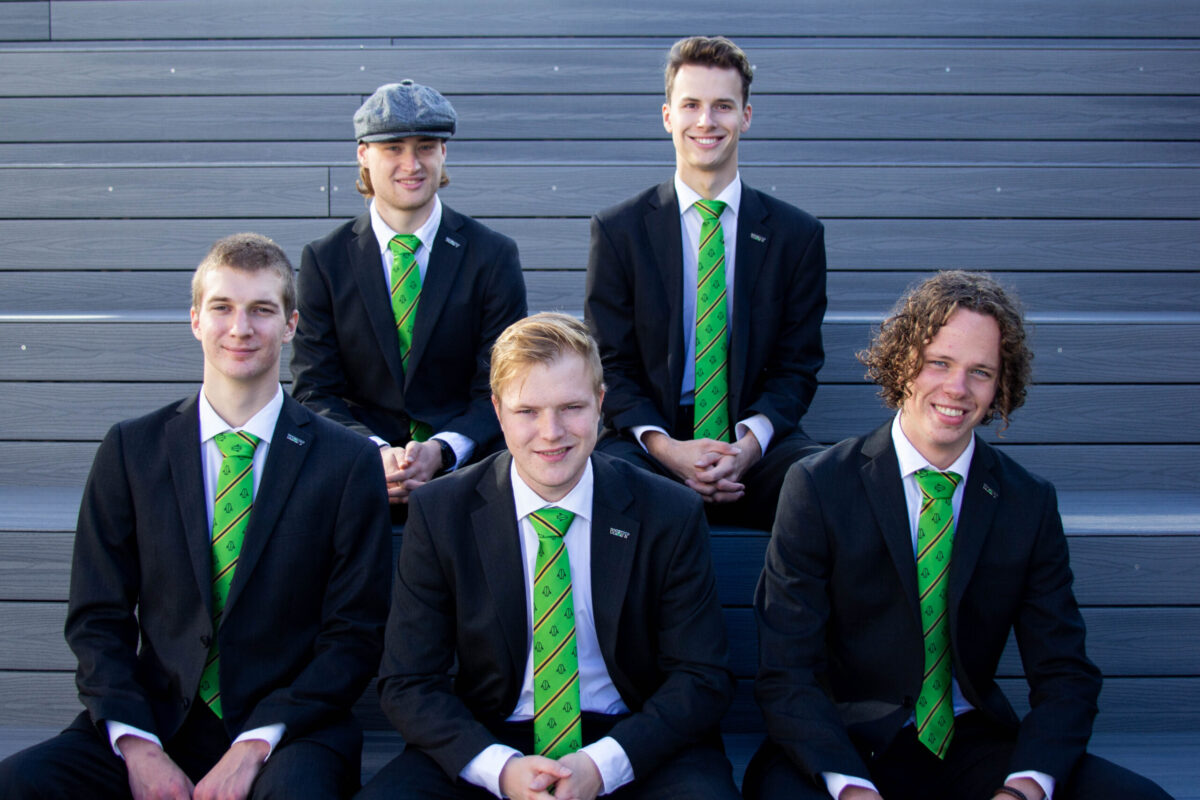 The board runs the association on a day to day basis. From executing policy to upgrading the quality we offer.
The association is nothing without the numerous committees to organise fun and educational activities. Lecture, playful activities and drinks, anything and everything. Would you yourself like to become active within the association, click below and find something for you!