WOT Metalworking Workshop
Locatie:
Wind Park, Postbus 217, 7500 AE Enschede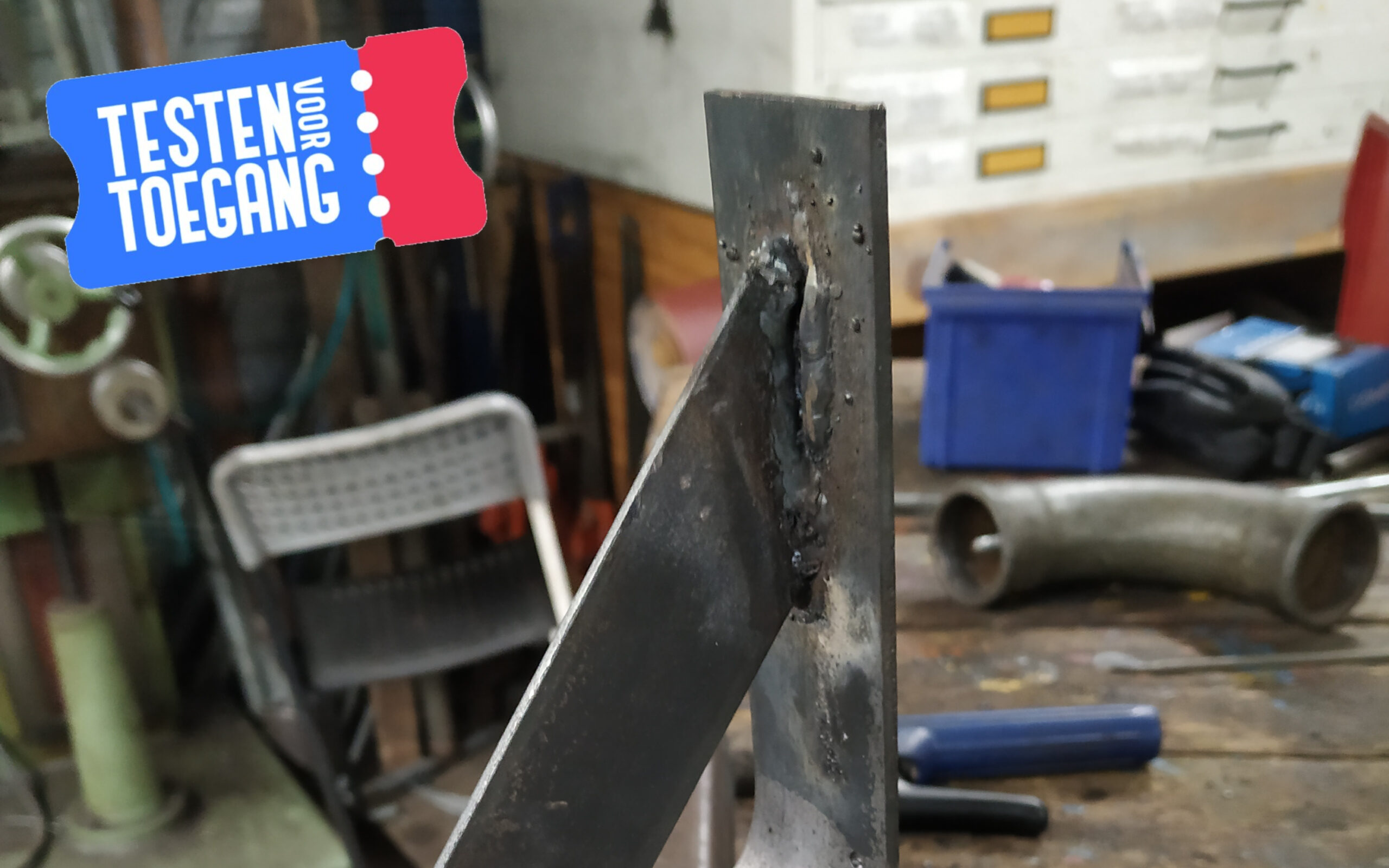 Have you always wanted to know how to work metal? Then this is the workshop for you! In collaboration with the Working Group on Development Techniques at the University of Twente we present a metalworking workshop suitable for beginners.
This workshop will take about 2.5 hours and will involve welding, using a drill press, grinding and bending. You will also learn how to read from technical drawings. After the workshop, you will return home with your own crafted creation as well as with your newfound knowledge!
Please note that a valid CoronaCheck QR Code is required to attend this workshop in order to proof you have been tested or vaccinated against COVID-19. For more information, visit https://coronacheck.nl/en/ and https://testenvoortoegang.org/.
Costs: €10,- for members, €15,- for non-members
PLEASE NOTE: This workshop has reached the limit of 10 participants. You can still register, but you will be placed on the backlog and contacted if one of the participants cancels