Watt's Oktoberfest?
Locatie:
stadsgravenstraat 41,Enschede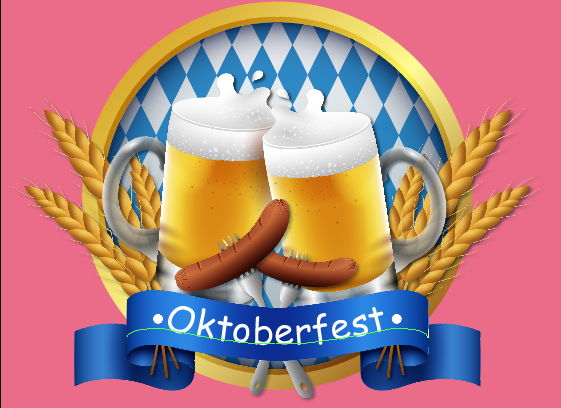 Oktoberfest is almost upon us. That's why we need beer in huge proportions. To aid in this we have decided to make our own beermugs. You can order one filled with beer for only 10 euros and you can also take it home afterwards.
Refill will be 2 coins.
Deadline for ordering: 17-09-19 16:00
Your name will be engraved on it so please enter it correctly.