Voortman Excursion
Locatie:
Ozonstraat 1, 7463 PK Rijssen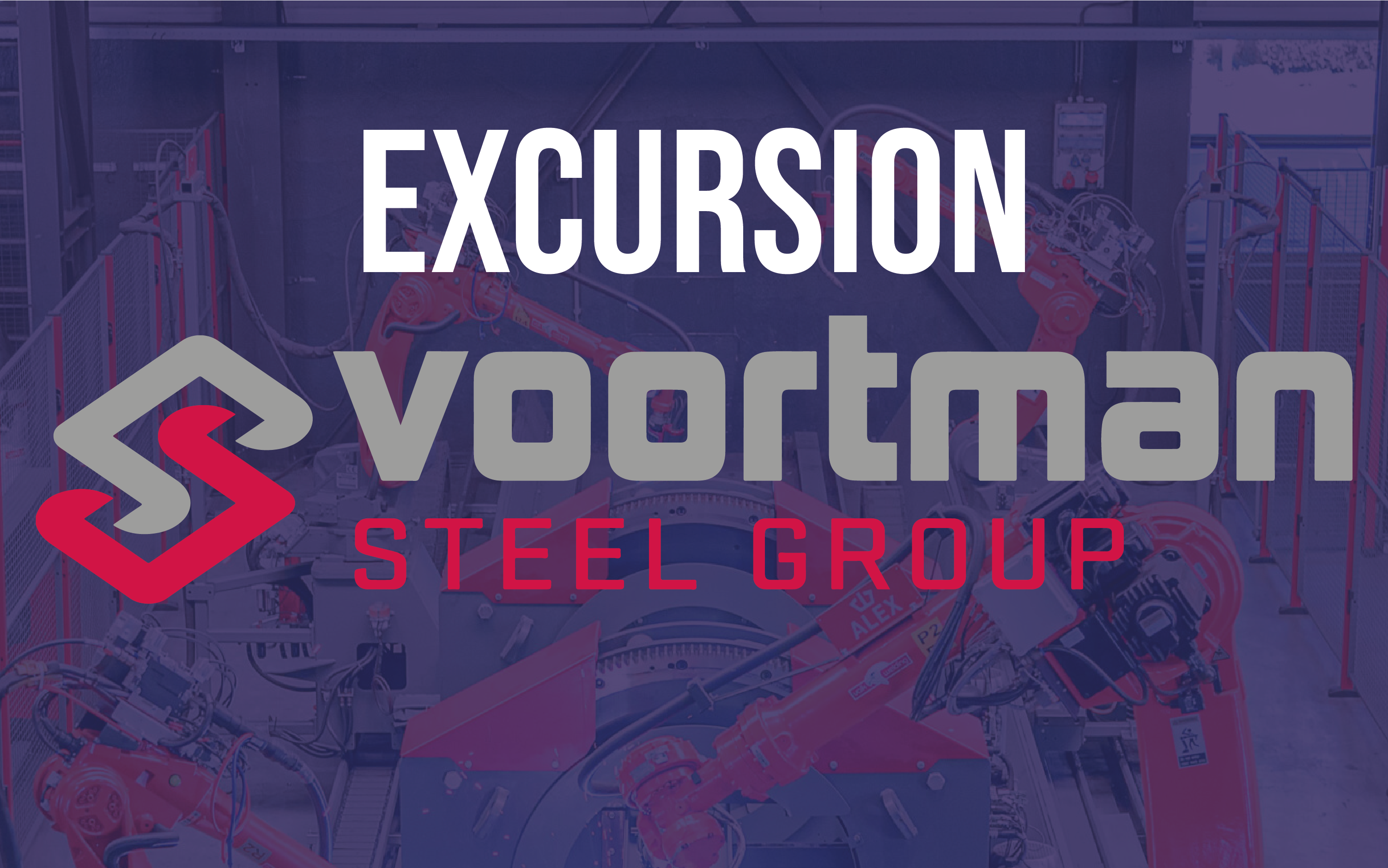 It's time for another excursion! This time we will visit Voortman in Rijssen.
Voortman works on steel constructions and machinery and they have plenty to show to ACS and EEE students.
Be sure to register fast because we have a limited number of places!
We will depart from saxion in vans at 9:00 and expect to be back at 12:45.
The location where we will gather will be sent in a follow-up e-mail soon.