PubQuiz
Locatie:
Admiraal, Stadsgravenstraat 41-43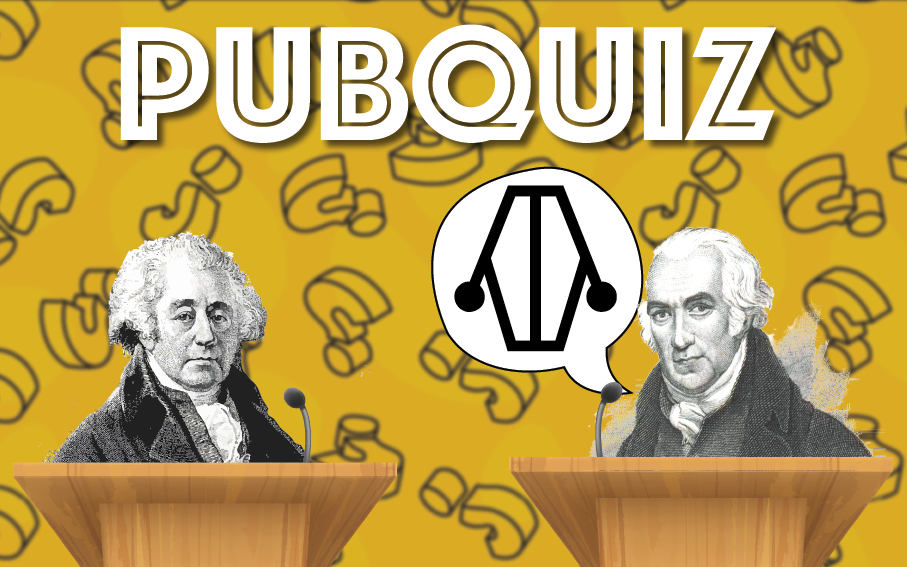 📚🧠 WATT Pub Quiz 🧠📚 Test your knowledge about the association, the drinks committee, the freshers, and much more. Sign up for a pub quiz on November 29th! It will be an evening filled with questions, laughter, and teamwork.

What can you expect?
Drink from 18:00
Pubquiz at 20:00 to 21:00

🏆 An amazing prize for the best team. 🧠 Challenging questions on various topics. 🤝 The opportunity to meet new friends and classmates. 🍻 A cozy atmosphere with drinks. This is your chance to showcase your knowledge, demonstrate team spirit, whether you're an old-timer or a freshman.