Physics of Fluids Lunch Lecture: Bubble Puzzles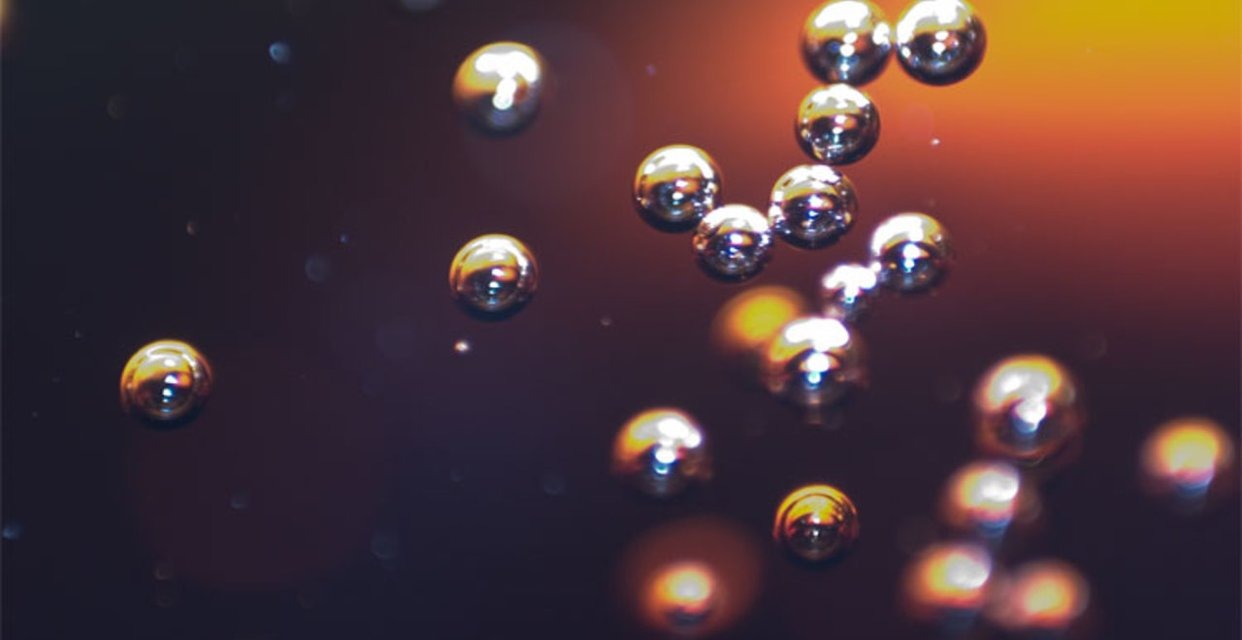 Physics of Fluids is a discipline of the 19th century but it also a challenge for the 21st century. Both statements the long tradition as well as the challenge for the future also hold for the physics of bubbles.
In this talk Detlef Lohse will show several examples for this, including sonoluminescence, the sound of snapping shrimp, cavitation, nucleation, ink-jet printing, ultrasonic cleaning, immersion lithography, medical applications of bubbles, and impact events on water and soft sand. In particular, Mr Lohse will show how the fundamental knowledge on this subject led to major advancements in several industrial problems in areas with billions of euros annual turnover.
The talk is about 45 minutes, and also especially interesting for Applied Physics, but of course everyone is welcome. The meeting will be provided via MS Teams, and you will be able to attend by clicking the link which will be sent to your mailbox a day prior to the lecture. Would it happen you did not receive the link, or if you got any problems? Then send a mail to excursie@svwatt.com.
Members of Study Association Watt will receive a free lunch delivered the same day at a location in Enschede when participating in the lunch lecture. Enter your phone number if you want to know when it will be at your door.