Neways and Solar Boat Lunch lecture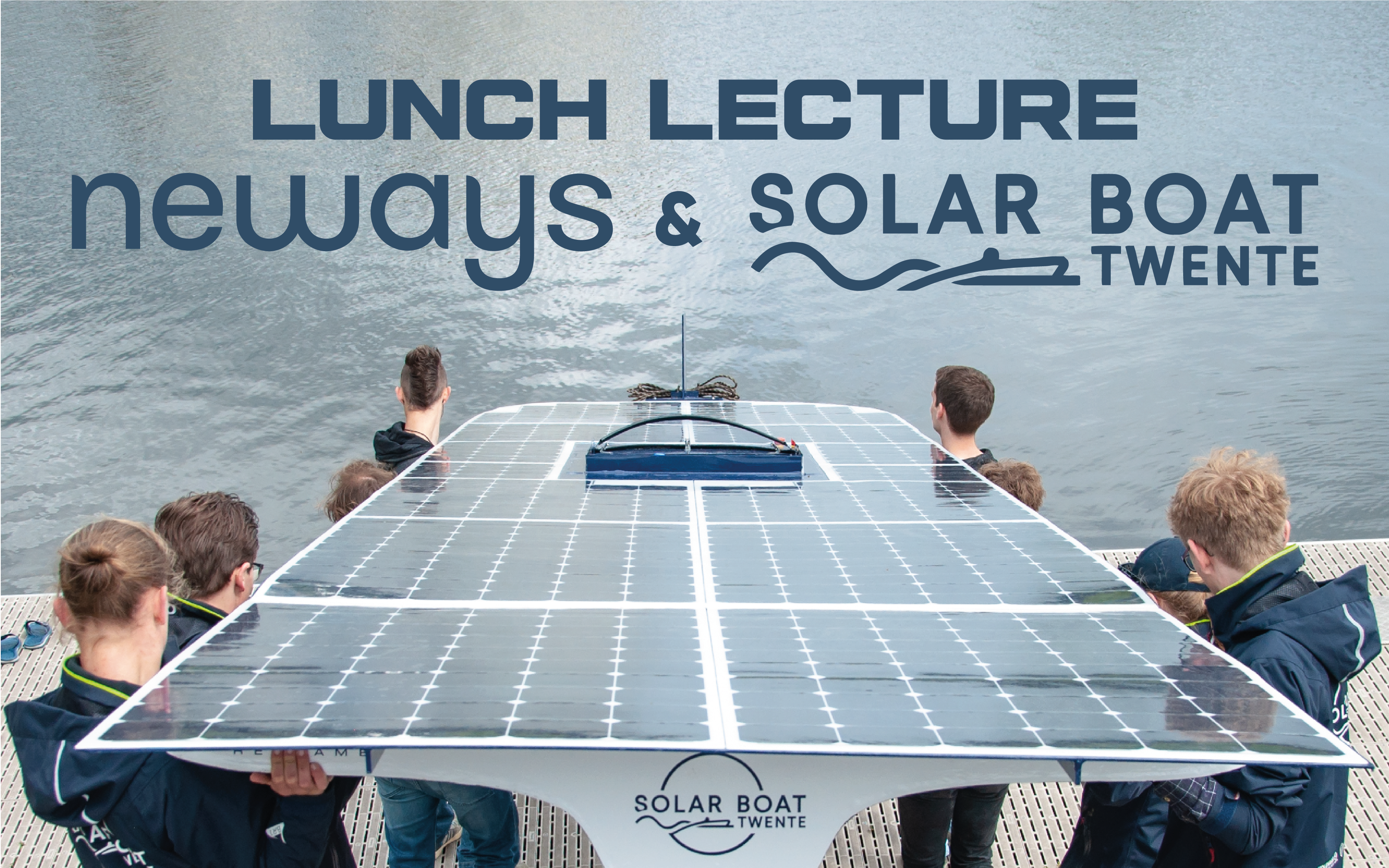 On the 20th of March Neways and Solar Boat Twente will give a lunch lecture with FREE pizza lunch from 13:00 in S0.62.
Here Solar Boat Twente will present how they do rapid prototyping of electronics within a students team and what a student team in general is. They will do this together with their main partner Neways, who will tell about design, production and assembly of a PCB.
Neways is a company that designs and produces electronics for the Industrial, Semicon and Automotive sectors. Solar Boat Twente is one of the seven student teams of the University of Twente and Saxion that is focused on building a solar powered foiling boat. These students do this full-time or part-time and form a new team every year.
So come by for a nice pizza lunch and an interesting lecture about how electronics are produced in a large factory or what a student teams do!