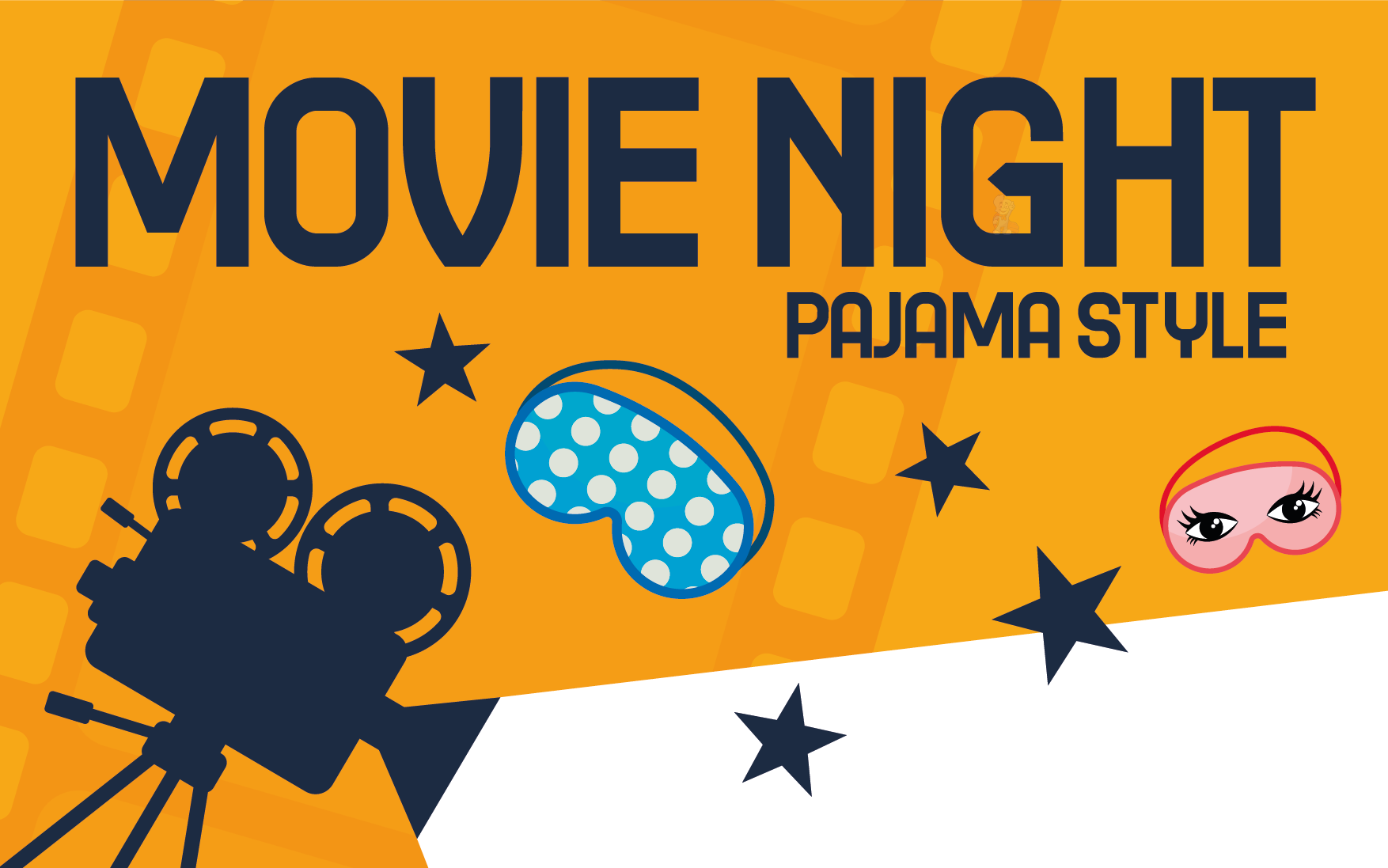 Get ready for a shockingly good time on October 3rd with the International Watt Committee!
Join us on Instagram to vote for the movie of the night. It's movie night, and Watt more could you ask for?
Feel free to bring your own snacks and drinks if you want – we encourage it!
Also, remember that the dress code is pajama style.
Our movie choices are brighter than a light bulb, and our jokes are just as electrifying!
Don't miss out on a night filled with watt-tastic humor and film fun.