Movie Night
Details:
Naam
International Committee
Categorie
Activiteit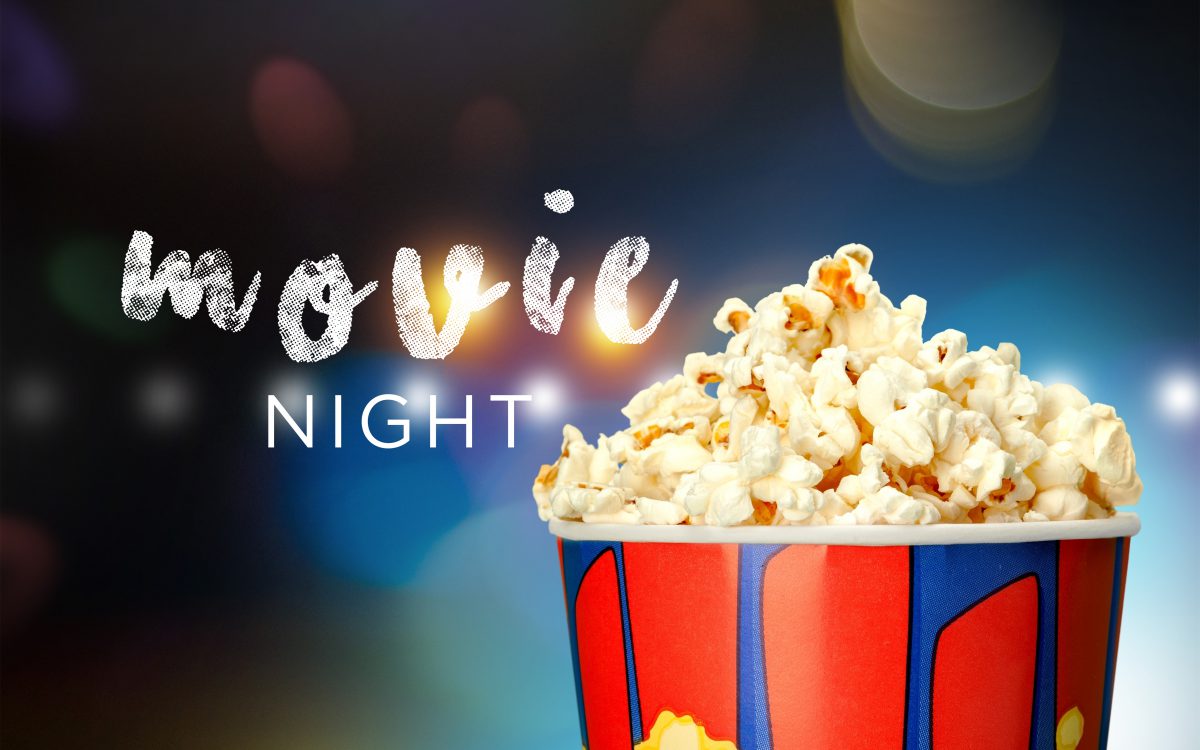 On March 28th we will all set back and relax with a movie night.
With the options to choose from Pulp fiction, Ted and Hitchhiker's guide to the galaxy. Snacks and soda will be available at the event provided by Watt.
We will start around 18:00 at W0.14
We hope to see you there!