Lustrum thema reveal borrel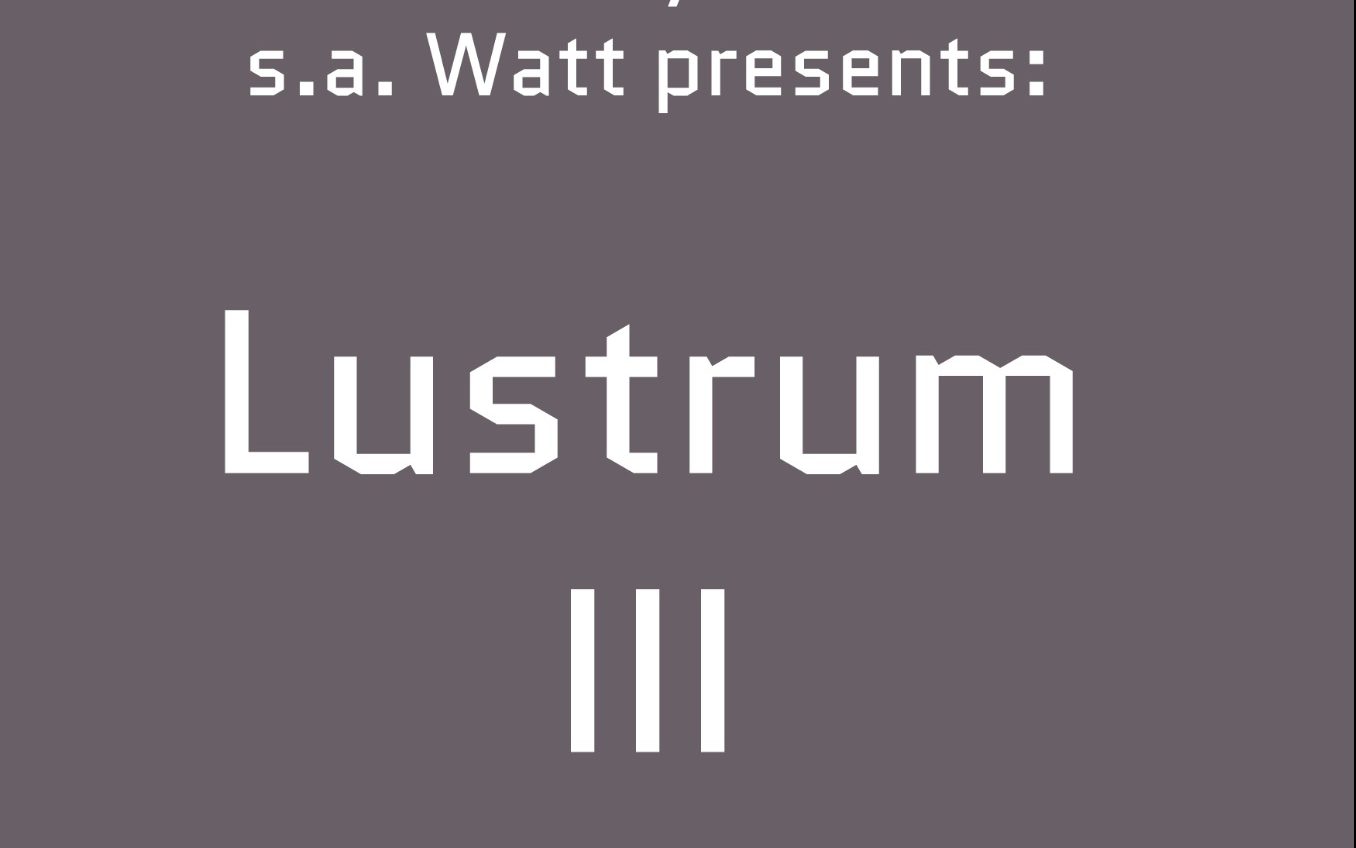 In the academic year of 2019-2020 s.a. Watt is proud to be celebrating their 3rd lustrum!
In the first week of the second quarter we will be hosting our theme reveal drink. The Lustrum Committee will be presenting what the overall theme will be of the lustrum. Next to that they will also let us have a peek into what amazing activities will be coming up, along with what other cool stuff will be coming this lustrum year!
The drink will be on the 21st of November from 16:00-18:00 at the Bakery in Saxion.
You will be able to pay with our Watt coins (4 for 5 euros) and there will be a couple of snacks coming around during the drink. We hope to see you then!