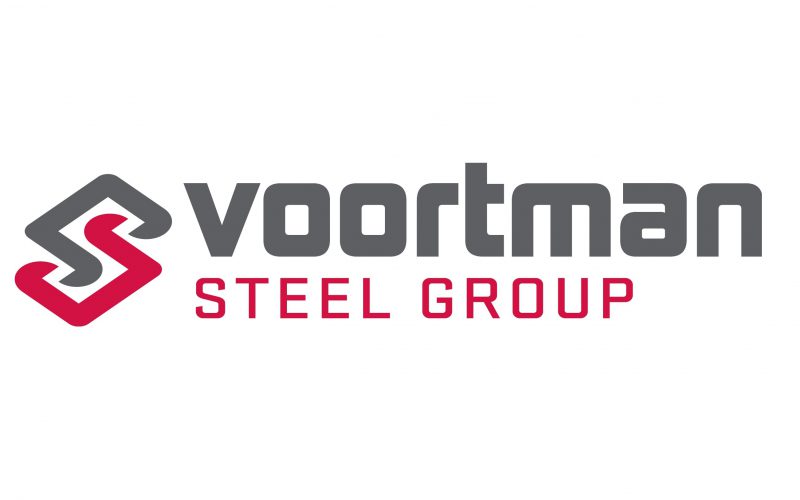 At Voortman Steel Machinery a machine is much more then a combination of mechanical and electrical parts. At our customers in our domain we are known for the high level of fully automated production lines. As Voortman we believe we can separate ourselves in the market with our software for the machinery and systems we build. Because we want to stay market leader in our market area we invest in better, faster and more efficient software solutions. With a group of 25-30 software engineers we work on our in-house develop software suite called VACAM. VACAM consist of a C# application and a PLC application, which is engineered in TwinCAT3. A soft-PLC platform that runs on top of Windows in an industrial PC.
During the lunch talk we want to share with you what we do with PLC development at Voortman with focus on the following topics:
• The world of real-time control, why is it important and how is it applied at Voortman
• Current developments at Voortman, i.e. Unit-testing in the PLC code
• What does the future bring for Voortman and it's PLC software development
Submit before June 4th 18:00
The first 15 registrations will get free lunch!