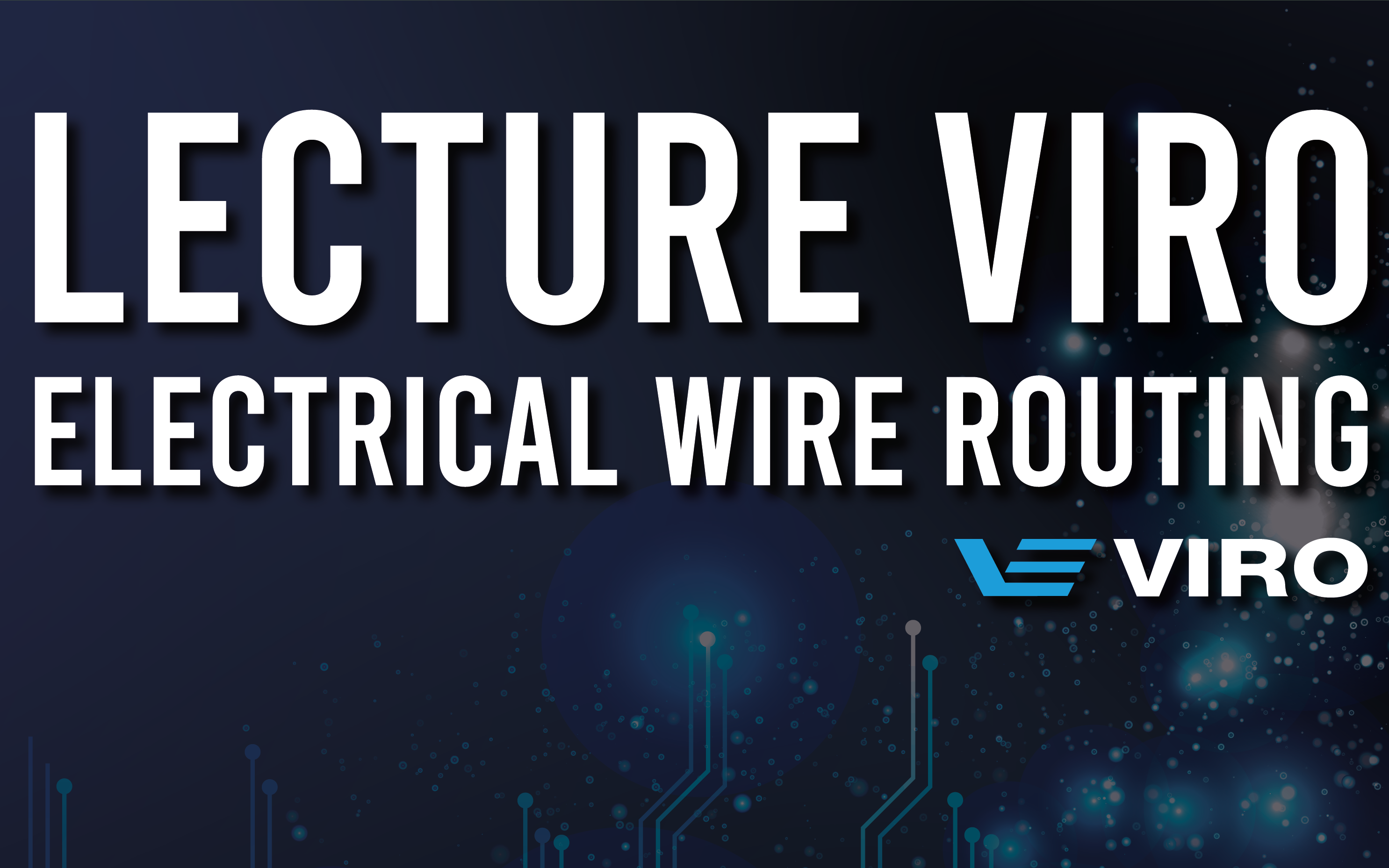 There are many branches of engineering. All of them can all provide an
enjoyable and rewarding career and one of them could be the one for you.
During this lunch lecture Laurens Spijker will talk about what is means to be an
ELECTRICAL WIRE ROUTING engineer.
Definition: Electrical Wire Routing is the engineering of a product
which defines electrical connections. This is done according to the
functional definition and specifications of electrical signals as well
as the geometrical boundaries provided by the environment.
It challenges the engineers to solve complex routing problems within the
electrical, mechanical and regulatory frameworks.
Topics include:
•What is routing and what is not routing?
•Where is routing used? With examples from different industries
•What engineering challenges do we face?
•What does an average work day look like?
So join the lecture during your break and you can get a free lunch!