Lecture Superbike
Details:
Naam
Lecture Committee / Lezingencommissie
E-mail
lezingen@svwatt.com
Categorie
Lezing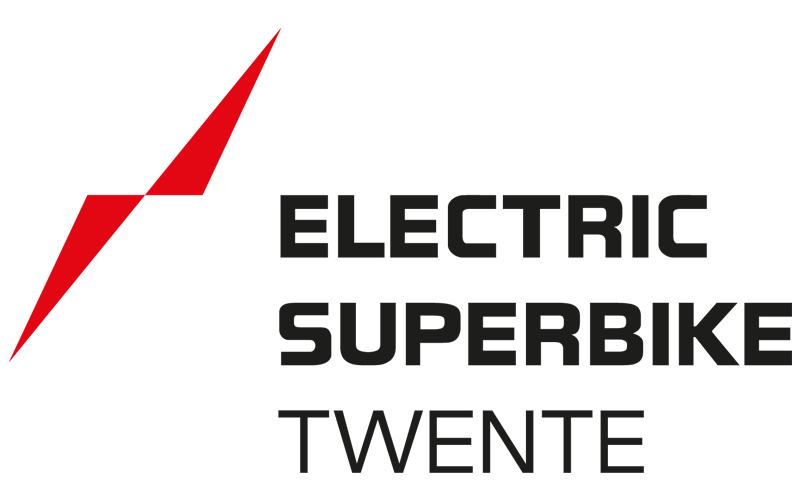 Electric Superbike Twente is a team of 30 enthusiastic student from the University of Twente and Saxion University of Applied Sciences. Next to upgrading our blazing fast electric superbike, we are designing and building a brand new, even faster superbike. Our team members all have exciting backgrounds, ranging from electrical and mechanical engineering to sustainable energy technologies.
Submit before May 14th 18:00.
The first 15 submission get free lunch!!!