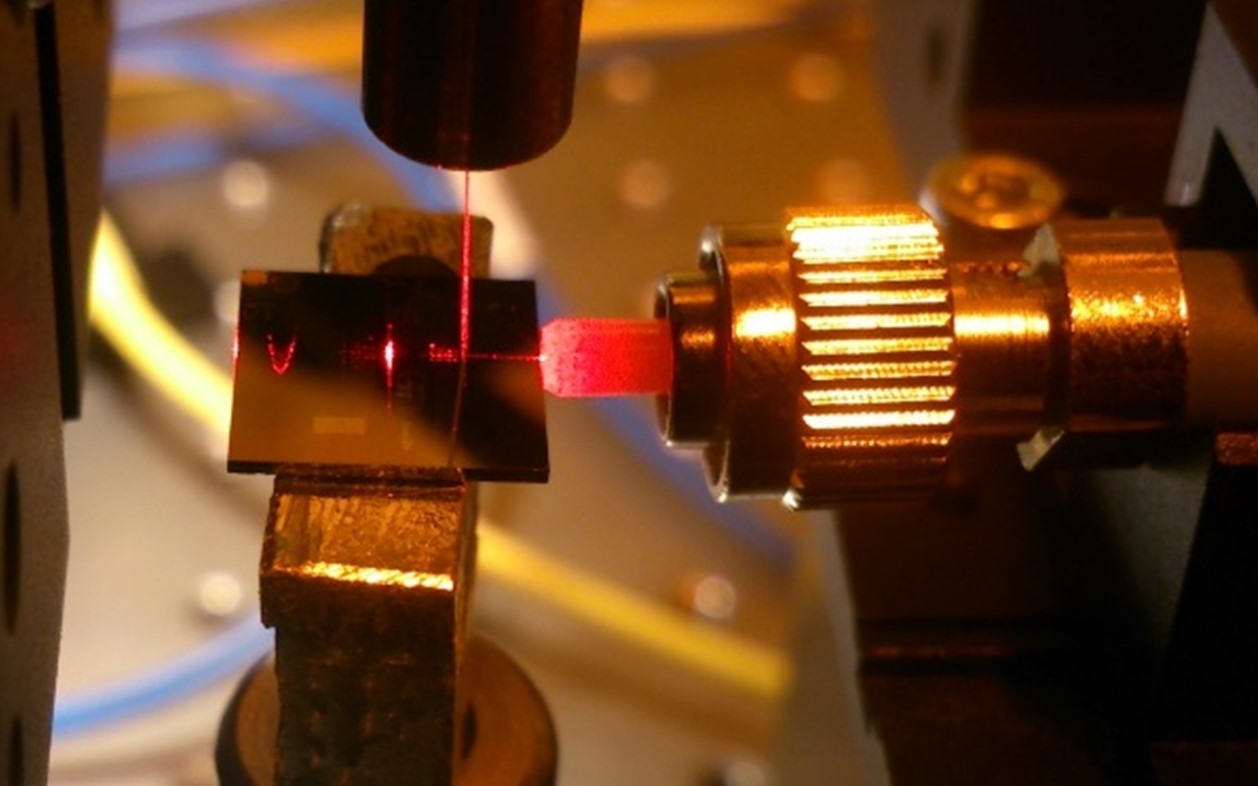 A lot of interesting research is being done on nanotechnology within the Applied Nanotechnology research group. One of the topics is the use of chips as sensors. Chips are often cheap to produce, and despite consisting of small parts, they can still measure very sensitively.
This lecture will explain the application of chips as sensors to measure odors or detect certain substances.
There will be free lunch during this lecture.