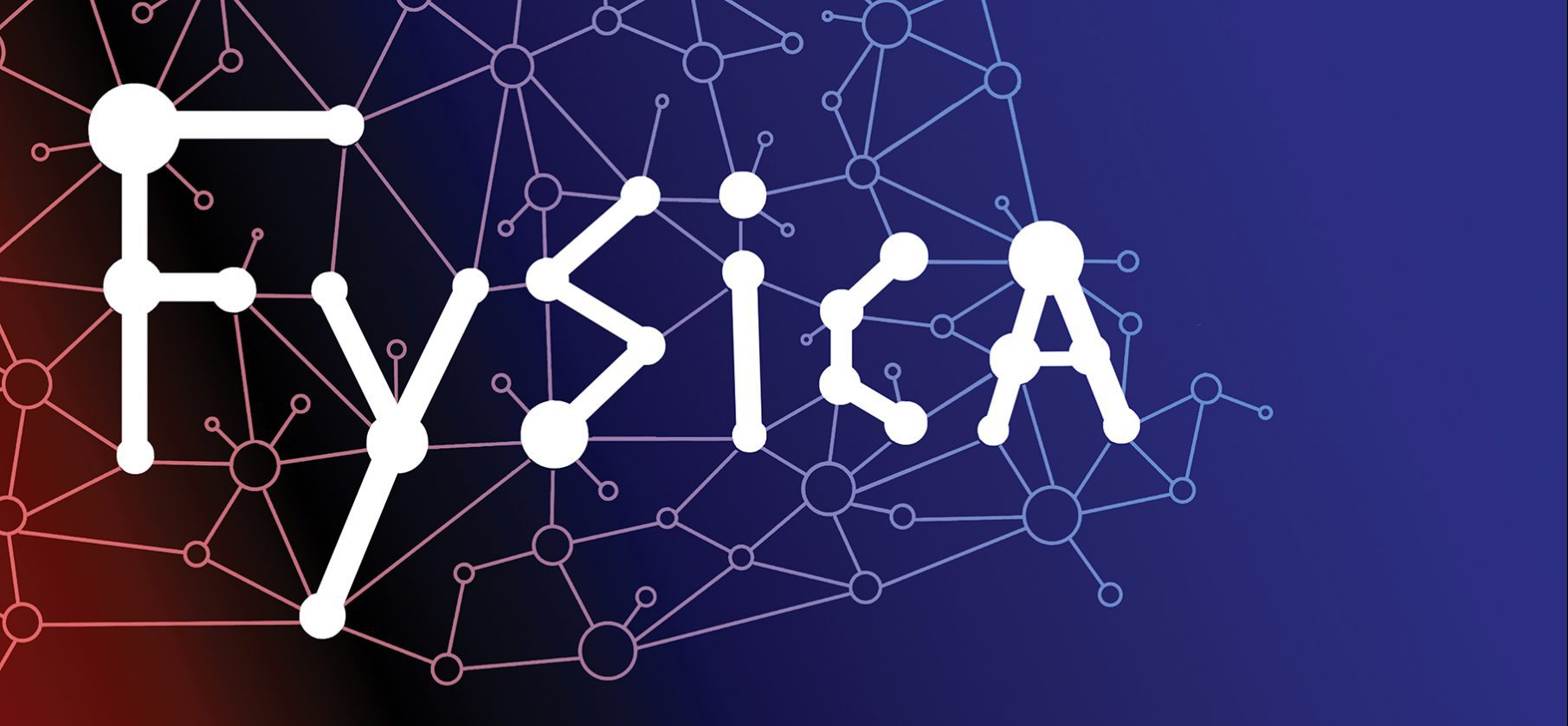 FREE FOR THE FIRST 10 SIGN-UPS!
Fysica is the annual physical conference of the Dutch' Pysical Society (NNV). It is organised every year by the NNV in cooperation with a Dutch university. This year it will be held on the 17th of April at the University of Twente.
We like to motivate people to get a broarder gasp of physics than what is teached in school. As a result of that we decided that the first ten people who sign up will be able to go to the event free of charge. For the other people the event costs €7,50. For the program and more information please visit https://www.fysica.nl/. There is also the option for a dinner. The costs of this is €12,50 in addition to the €7,50 for the event, if you would like to attend this please say so in the comments. The dinner is not included in the free sign-up.
Sign-up is possible until 14th of March and only for members of s.v WATT. If you're not a member and want to go, it's cheaper to sign-up for s.v. Watt than to buy a non-member ticket.