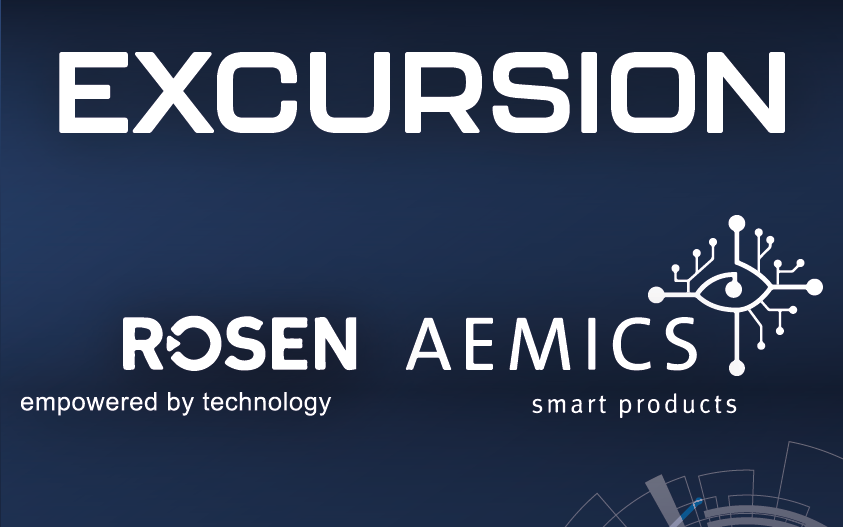 ROSEN develops and employs robots that inspect pipelines for (internal) damage and disturbances.
Aemics develops and manufactures electronics, most notably microcontrollers.
14:15 – 15:30: ROSEN
15:40 – 16:55: Aemics
If you take bus 60 which departs at 13:34 from the bus station, you can be at ROSEN by 14:13. It's a 20-minute walk from the bus stop to the companies.
If you take the bus after the Aemics excursion, you'll be back in Enschede by 17:55.