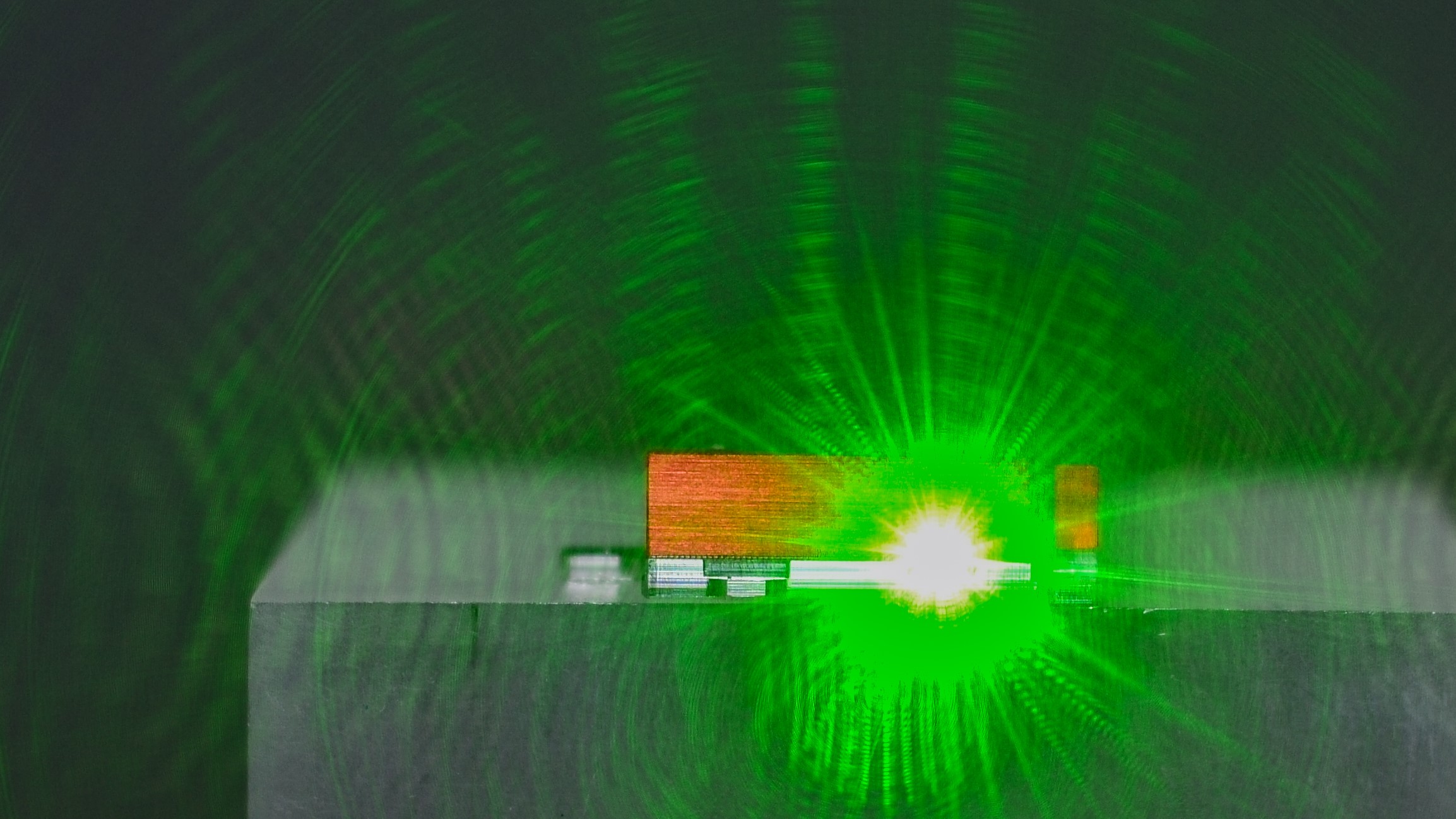 Monday 6th of december we will have a lecture from LioniX at Saxion.
LioniX International pioneered the use of new high performing new materials for photonic integrated circuits in 2001. Since then then company has developed to offer fully integrated modular systems. These solutions help customers across diverse applications solve their most pressing challenges using integrated photonics.
In this session Tom Horner, LioniX's science communications professional, will give a short introduction to integrated photonics, explain the origin of LioniX's technological strengths and outline how the company's solutions are driving performance in fields from communications to medicine.
The lecture will be hosted at Saxion in room W3.47 from 14:00 to 15:00.
By signing up for this activity you agree that your data will be shared with the commission.