Demcon Presents: How to predict machine breakdown in radiation oncology
Details:
Naam
Demcon
Categorie
Lezing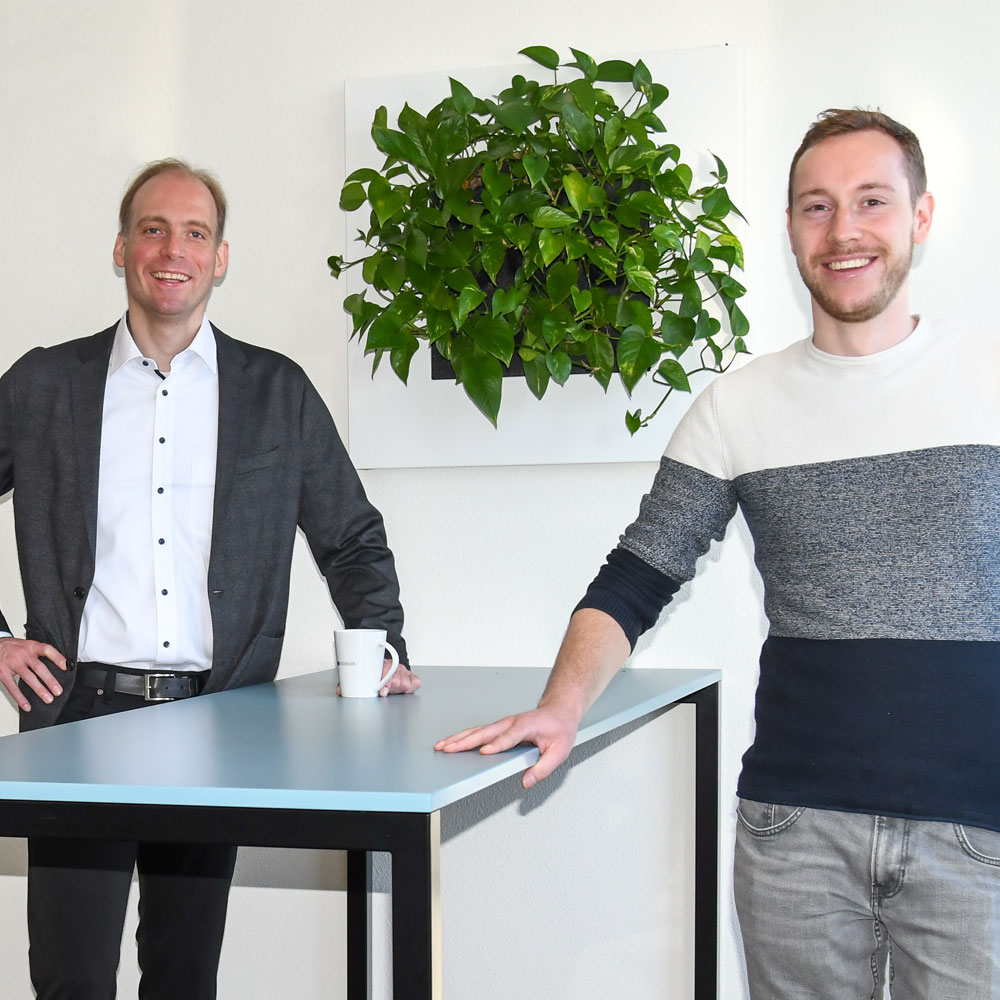 Join Demcon employees Lucas Persoon and Stefan Heijmans when they discuss how software can be used in preventive maintenance and predicting machine breakdown for radiotherapy equipment. Afterward, there will be a Q&A followed by a virtual networking session.
Using software in optimizing radiotherapy
Radiotherapy is the use of ionizing radiation to treat malignancies and is one of the most computerized and technologically advanced medical disciplines utilizing highly precise and complex equipment to treat a patient. Treating a patient requires many components and devices to work together in harmony to provide optimal treatment.
One of the major problems within radiotherapy with especially proton or light-ion therapy are delays in the patient treatments and the high demand of highly skilled staff needed to guarantee machine performance and prevent machine breakdown downs. Preventive maintenance is critical to reduce, costs, optimize machine performance and provide optimal care and is powered by connectivity by design. This ensures clinical and technological compatibility and information exchange at an intra- and inter-device level.
The novel algorithms and data analysis methods require accurate and high-quality data in the context of the device, provided by connectivity by design. In this tech talk, Demcon answers the question what software can provide and why interoperability drives innovations and drives preventive maintenance in radiotherapy.
For this tech talk you will need to sign up in advance at: https://demcon.com/event/tech-talk-how-to-predict-machine-breakdown-in-radiation-oncology/