Benchmark Lecture: Testing Electronics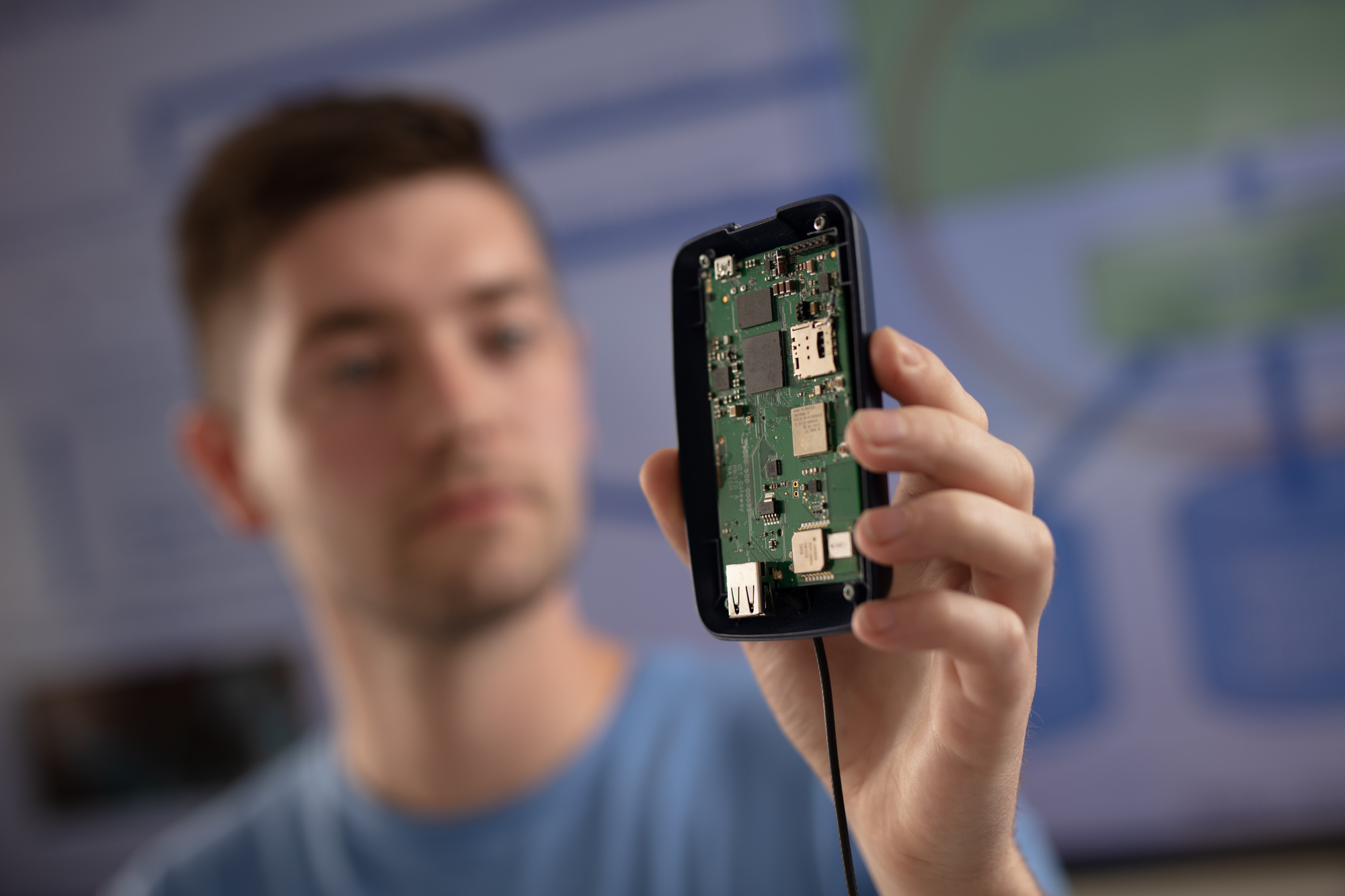 On Wednesday December 16, 2020 from 13:00, former member Edwin van Kampen and technical recruiter Manon Voskamp will take you along in Testing Electronics. Edwin will give this lecture from the Benchmark site in Brasov, Romania where he will work with a team consisting of Romanian colleagues.
Topics covered include:
Why Benchmark tests electronics
What exactly is being tested
The development of a tester
The collaboration between the customer, the design, and the engineer.
Benchmark Nederland specializes in branches such as industrial design, electronics, mechanical and embedded software engineering and rapid prototyping. The main market sectors served include complex industrial, defense, commercial aerospace, and medical equipment.
This online lecture is interesting for students of Electrical Engineering, as well as Appled Computer Science. The lecture will be given via Microsoft Teams, and can be attended by clicking on the link that will appear in your mailbox the day before. Have you not received the link, or do you have other problems? Then you can send an email to excursie@svwatt.com