personal branding + drink
Locatie:
stadsgravenstraat 41, Enschede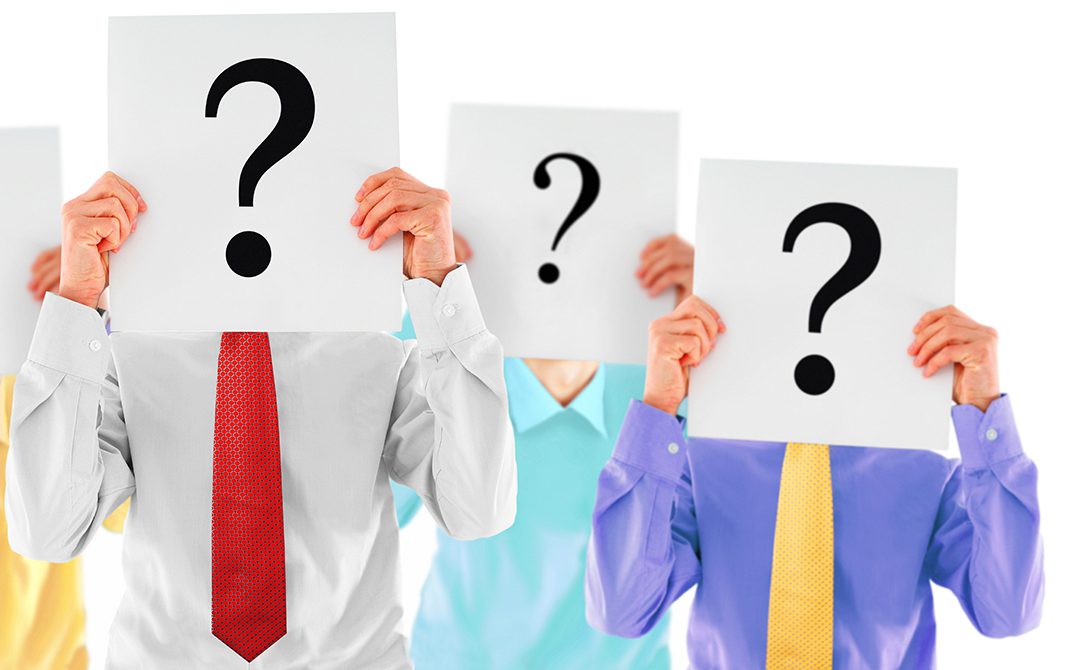 Although jobs in engineering are in plenty these days it still difficult to get the job perfect for you. Thats why YER is hosting a  training in personal branding. During this training you will learn how to promote yourself as well as a big brand as nike do. This will land you the dream job you have been hoping for.
After this training the bar is open for a few drinks and YER will hand out a surprise for the people who joined the training. Of course people who do not wish to join the training are welcome for a drink as well.
sign-up on the YER website: