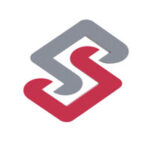 Website Voortman Steel Group
As software test engineer, you will be working in a team on innovative project for the company's machines that are being sold worldwide. You will be tasked with the development of test plans and the execution of the test plans.
You will be responsible for the following:
development of test plans and strategies.
Test setups and validation.
analysing and documentation of test results.
Bring up eventual improvement and discuss this with your colleagues, and report this to the software engineers.
continuous optimization of the test-process.
For more information click on the web link above.