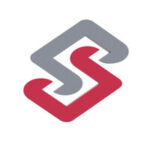 Website Voortman Steel Group
As part of the team, you will be responsible for the .Net software that drives the machines and maintenance & support.
detailed description:
Work daily in C# on VACAM (in-house developed software suite for machine- and automation)
Software debugging based on reported issues.
Implements new features in existing software on request of the project manager.
daily variating challenges
For more information please visit the Voortman site.